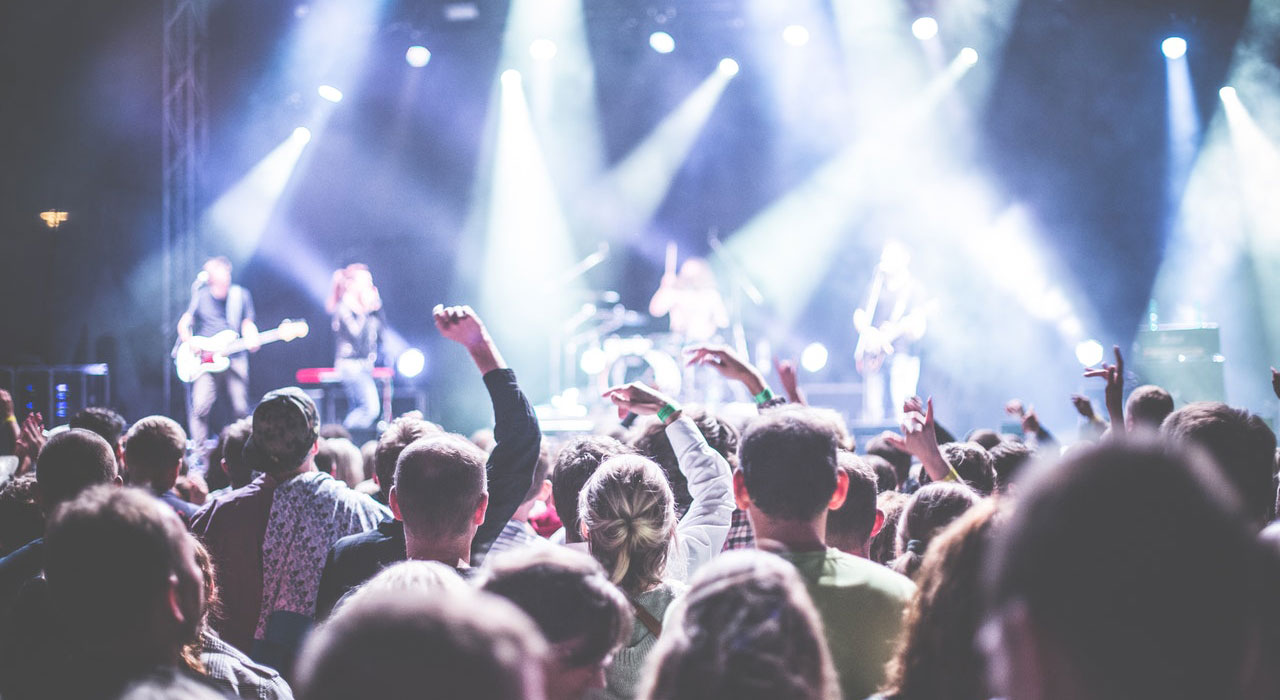 Initiated in 2010, Country on the River is a three day music festival in Prairie du Chien, Wisconsin, which plays host to some of the best country music parties in the Midwest. This premier outdoor country music and campaigning experience is held annually at Tom Hanafan's River's Edge Parkand participated by both local and regional acts and is 5 minutes drive from Windsor Place Inn.
To Our #COTRWI Fans,
Thank you to all of you who have supported Country on the River for the past eight years. We have tremendous appreciation for everything you have done to make this event happen every single year.
However, we regret to announce that the festival will not be returning in 2018. Instead, we'll be taking a year off to look at improvements to make to the event. We hope to be back in 2019 bigger, better … and even more country.
In the meantime, we would like to extend to you a special offer for our sister festival WE Fest, which is happening August 2-4, 2018, in Detroit Lakes, Minnesota. WE Fest is bringing in Jason Aldean, Florida Georgia Line, Carrie Underwood and more to come next summer, and we would love for you to be there!
Stay tuned for more updates on Country on the River, and thank you so much for the love!